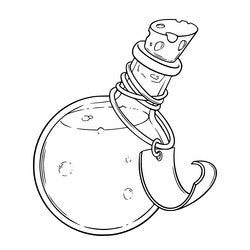 Personalize Your Aromatherapy Experience!
This product allows you to tailor your aromatherapy experience to suit your specific needs.
How to Order:
1. Place your order for the Custom Roll-On Synergy.
2. During the checkout process, you will find a designated section to leave a note or special instructions.
3. In this section, kindly provide us with the following details:
- Desired scent or purpose of the synergy (e.g., relaxation, focus, immunity boost, stress relief, etc.).
- Specific essential oils you'd like us to incorporate (optional).
- Any allergies or sensitivities we should be aware of.
- Preferred carrier oil (if any), such as sweet almond, jojoba, or fractionated coconut oil. If unspecified, we will use our default carrier oil.
- Any other specific requests or considerations.
4. Proceed with your payment.
Note: If you wish to discuss the details of your custom synergy prior to placing your order, feel free to reach out to us through the chat feature or message us directly. We are happy to assist and guide you in creating the perfect blend.
Product Details:
- Each custom roll-on synergy comes in a 10 ml (0.34 fl oz) glass bottle.
- We use high-quality, pure essential oils sourced from reputable suppliers.
- The blend is mixed with a carrier oil of your choice or our default option.
- The roll-on bottle features a stainless steel roller ball for easy and smooth application.
- Store the roll-on synergy in a cool, dark place to maintain its efficacy.
- Our products are free from harmful chemicals, parabens, and synthetic fragrances.
- Cruelty-free and suitable for vegans.